As an active Volunteer Firefighter and Hazmat Specialist, I am familiar with the needs of, and understand the operations and language of emergency service-related agencies and businesses. This allows me to create websites for people who have more critical things to deal with, and target their websites to the appropriate audiences, communicating specialized knowledge to laypeople.
My websites are W3C and ADA compliant, designed to load quickly, be easily accessable, and not require lots of additional software to view. While I do Javascript and CSS, I try to avoid loading my sites down with it.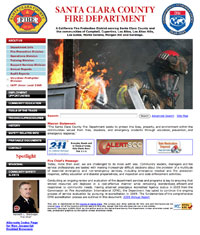 | | |
| --- | --- |
| ADDITIONAL CLIENTS | Other websites I maintain or that are no longer running. |
| PHOTO GALLERY | Samples of Apparatus, Event, Technical, Landscape and Still Life photography. |
| ARTWORK GALLERY | Samples of digital image manipulation, website graphics, cartoon & technical illustration, historical photography and 3D artwork. |
| | Contact me. |
| | |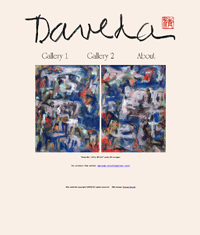 With a BFA in graphic design, 12 years of typographic experience, and a background in the arts, I have a strong grounding for, and an understanding of arts-related organizations and businesses. My experience as an instructor and technical writer, and my ability to 'speak the language' of people who are not versed in the intricacies of the web or the internet, help me when working with designers, artists, and their representatives.
I can get your website up and running, establish your domain name and configure your email, but I can also help you design your site to best communicate with your intended target audience.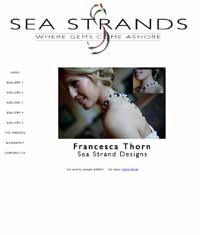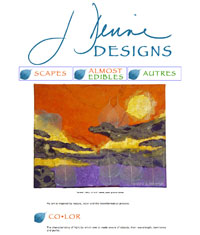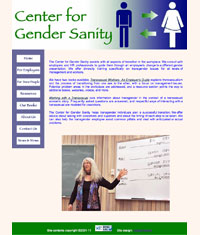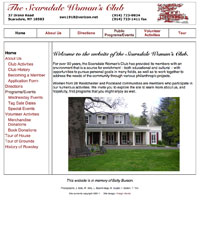 Small businesses and Non-Profit Organizations often require guidance and assistance with a wide range of tasks when developing their websites and related publication materials. I provide event and technical photography, graphic design, technical writing, audio editing and computer programming along with the standard coding production of a website.
With over thirteen years of website development experience, I do all of my coding by hand for maximum control and code efficiency.
Because of this, my sites run more effectively and look cleaner and more individual than those put together using 'cookie cutter' WYSIWYG web-editing software.
And, because I integrate all of the components used to make the websites, doing custom photography and creating my own icons and graphic elements, the sites I design look even more unique.
When I inherit a website, I can often make it load faster and run more efficiently because hand coding removes a lot of overhead and extraneous code put in by WYSISYG editors.